Stamp of Approval Week 9 – 2015
De Stamp of Approval van de week gaat uit naar Dagmar Sporck met uitstekend eenvoudige sjaalknoop. De Slip knoop, zoals deze wordt genoemd, is één van de meest gebruikte sjaalknopen.
De onderstaande diagram laat je zien hoe je zelf de slip knoop kunt leggen.

GEFELICITEERD DAGMAR!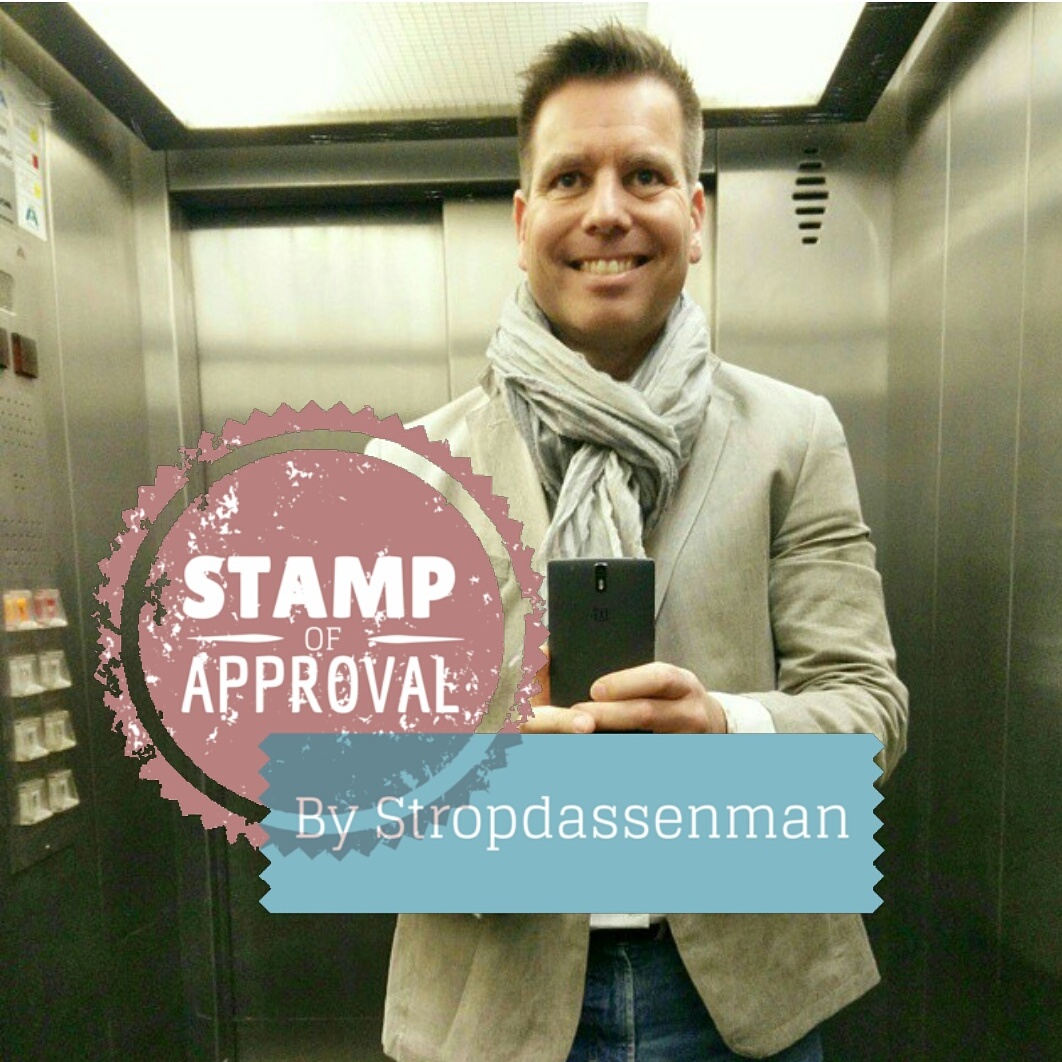 Zoeken